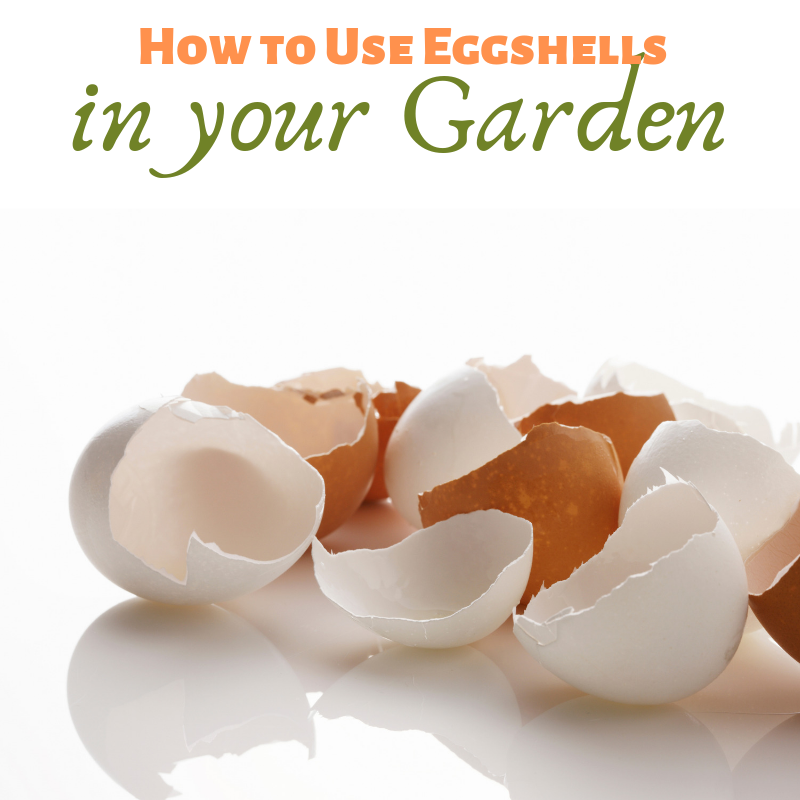 We all use eggs, but most of us throw the shell away. Did you know that eggshells can be useful in your garden?
Not only does using eggshells in your garden help reduce waste, but it can also help you have a lush and beautiful garden over time too.
If you're just beginning to look at the different ways to use eggshells in your garden, take a look below.
How to Use Eggshells in your Garden
How to Grind Eggshells
When you add eggshells to your garden, you'll want to make sure you get the pieces small enough.
Because eggshells are a hard, porous surface, you will need to help them break down or they can take longer than you planned.
To help them decompose into compost easier, crush them into small pieces before you add them. The best way to do this is by either grinding them with a mortar and pestle or by running them through a coffee grinder.
Adding it to Compost Pile
Eggshells are packed full of calcium which makes them great for adding to your compost pile.
Eggshells not only add much needed calcium carbonate, which helps to build the cell walls of your plants, but they can also help reduce acidity in your soil and more.
Having a good balance of nutrients is a the key to a great compost pile and adding eggshells to your compost is one way to help reach that balance.
Learn how to start a compost pile.
Use Eggshells to Bottom of Pots for New Plants
Certain plants such as tomatoes and peppers love eggshells!
One easy way to help a new plant to get a good foothold is by adding eggshells directly to the bottom of the hole or planter you're planting in.
You can also grind your eggshells and incorporate them into the soil, then add your plant and water as normal.

Crush Egg Shells and Add Directly to Plants
As already mentioned, eggshells are high in calcium and because of their makeup, you can skip the compost pile all together if you wish, but still get the benefits of eggshells in your garden.
Simply crush the eggshells into tiny pieces and add directly to your garden plots or planters. Mix them into the soil to incorporate them and your plants will gain the calcium they need to grow strong.
More Gardening Tips